With B2B's email appending services you can improve b2b mailing lists by reactivating outdated customer data.
Improve the Stream of Sales Qualified Prospects with our Cardiologists Mailing List
Infyzoom's B2B Email Appending service adds guaranteed deliverable email addresses to your existing corporate postal database.
Our B2B Email Append Service will allow you to build your online customer database by giving you, your customer's most current email address at their place of work.
Our service not only includes matching offline addresses to the customer's online email address. But also includes the creation and delivery of a branded email message designed to introduce online communications to each of the matched customers.
The addition of your customer's email addresses to your postal records can empower you to:
Turn single-channel customers into valuable multichannel customers.
Drive repeat business and nurture loyalty through more frequent customer contact.
Shrink your marketing costs by cutting printing and postage expenses.
Dramatically boost your online revenues.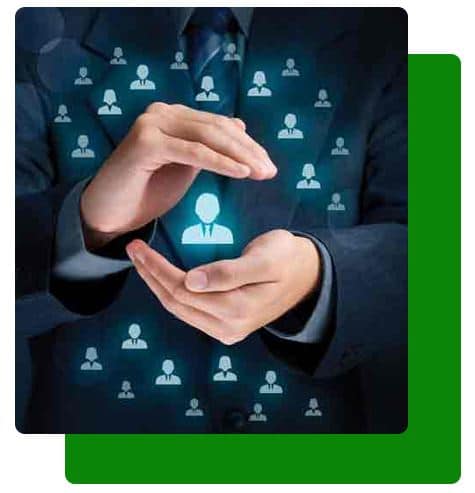 Trust Us with Business While We take Care of the Rest
Our sole objective is to deliver quality services that drive growth and felicitates expansion of your healthcare business.