Build customer databases by updating and adding new addresses to your database with our B2C email appending services
Get Our Email Appending Services to Rebuild Your Business Database
B2C customers are different from B2B. And if marketers want to reap maximum benefit from their B2C campaigns they have to do so by relying on business methods suitable for their targeted B2C markets.
Infyzoom's B2C Email Append Service will allow you to build your online customer database by providing with your customer's most current email address.
Infyzoom's Email Append program includes not only matching offline addresses to your customer's email address. But also includes the delivery of a branded email message designed to introduce online communications to each of the matched customers. Upon completion of this process, you will receive deliverable email addresses for the matched customer records.
You will discover a significant percentage of email addresses missing from your B2C prospect database. B2C email appending from Infyzoom, result oriented service offered, that ensures that obsolete marketing databases get updated with fresh and deliverable email addresses. Simply by matching it with an in house master database through manual and automated processes.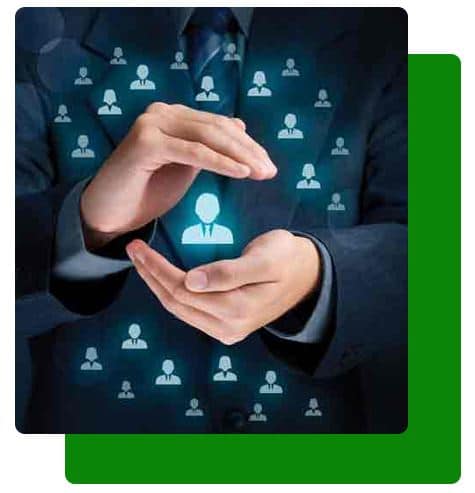 Trust Us with Business While We take Care of the Rest
Our sole objective is to deliver quality services that drive growth and felicitates expansion of your healthcare business.