Infyzoom's Oncologists Email List helps you generate brand-new leads and boosts sales. Procure our highly accurate mailing database and convert prospects into real paying customers.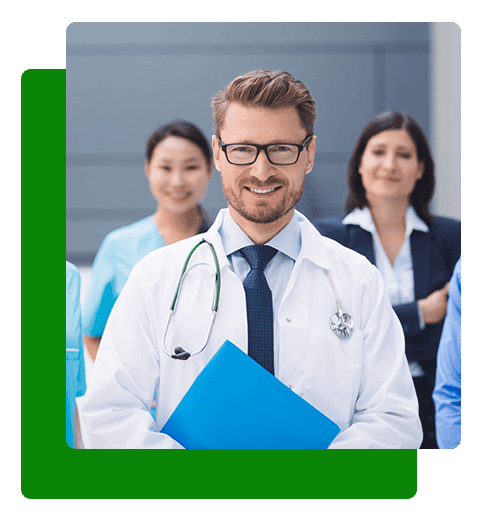 Build a Solid Lead Generation Strategy with our Oncologists Email List
Oncology is a branch of medicine that focuses on the diagnosis and treatment of cancer. With the increased prevalence of cancer diseases and the rise in incidence of several cancer conditions, the oncology drugs market is offering lucrative opportunities to healthcare companies. As per Allied Market Research, the global cancer drugs market is expected to be worth $274 billion by 2030, growing at a CAGR of 7.5% from 2021 to 2030. Many companies are now putting their efforts into developing novel drug candidates targeting different types of cancers. As a healthcare marketer, you have a thriving oncology drugs market to explore and grow your business. Let Infyzoom help you connect with the right oncologists for your market research.
Infyzoom is a reliable data provider that offers a comprehensive Oncologists Email List for all your marketing needs. Our mailing database consists of all the details that you may need to get in touch with oncologists, like first name, last name, phone number, postal address, email address, specialty, employment, and more. Our clients have used the contact addresses to identify the right prospects who are genuinely interested in buying their products. You too can discuss your unique business requirements and pricing structure with our team, and we will offer you the best marketing solutions accordingly.
Our Oncologists Mailing Database Connects You With Sales-Ready Leads
We at Infyzoom understand that accurate information is the key to experiencing success with any data-driven marketing campaign. So we have a dedicated team of data experts who navigate through a number of legitimate sources to collect the precise data regarding oncologists. Some of them include hospital data, medical events, state medical registers, government records, medical directories, healthcare journals, licensing clients, and yellow pages. All these contacts then undergo a rigorous verification process to ensure high email deliverability. We make thousands of verification calls and send several emails to offer you a validated Oncologists Email List.
There are many customization options also available to help you segment the data according to your marketing needs. Some of the widely used data attributes are geography, years of experience, hospital affiliation, gender, specialty, revenue size, and SIC code, among others. Infyzoom also maintains the freshness of the database by checking for inaccuracies or redundant information and rectifying them every 30 to 45 days. Moreover, new records are also appended to the existing list to give you the most up-to-date information. Our clients have experienced more chances of generating revenue and boosting sales for their business with our marketing list.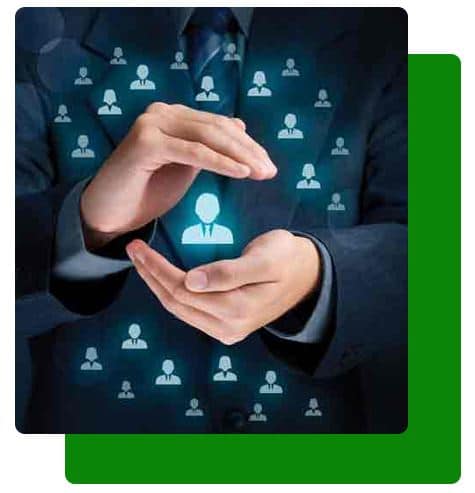 Why Rely on Infyzoom Over Others?
Every business has a tight budget and wants to procure the email database as cost-effectively as possible. When you procure our Oncologists Email List, you will get the best return on your marketing efforts. Our top-notch mailing database fits well with all your multi-channel marketing campaigns and enhances your lead generation process. We guarantee that you will not face any communication issues with our data like dropped calls, spam, bounce, or returned emails. You can get better insights into customer behavior, nurture your leads, design better marketing strategies, and increase your brand awareness.

100%

Verified Email Contacts List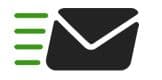 90%

Guaranteed Email Deliverability

Increase your Engagement with Quality Leads

Email list Regularly Updated with Fresh Contacts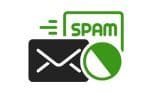 GDPR and Anti-Spam Law Compliant Instantly
Here's a sneak peek into what our Email List Involves and the Total Records we Maintain for them
| Mailing Database | Total Records |
| --- | --- |
| C Level Executives Email List | 25,450 |
| Industry Wise Email List | 43,500 |
| International Mailing List | 35,590 |
| Professionals Email List | 47,690 |
| Healthcare Email List | 56,230 |
| Mailing Database | Total Records |
| --- | --- |
| Small Business Owners List | 85,440 |
| IT Services Industry List | 76,870 |
| Technology Users List | 49,760 |
| Decision Makers List | 55,420 |
| Event Organizers List | 54,350 |
Trust Us with Business While We take Care of the Rest
Our sole objective is to deliver quality services that drive growth and felicitates expansion of your healthcare business.