Expand your marketing efforts and generate more quality leads with Infyzoom's Neurologists Email List. Our mailing database helps you strike the right chord and win more customers.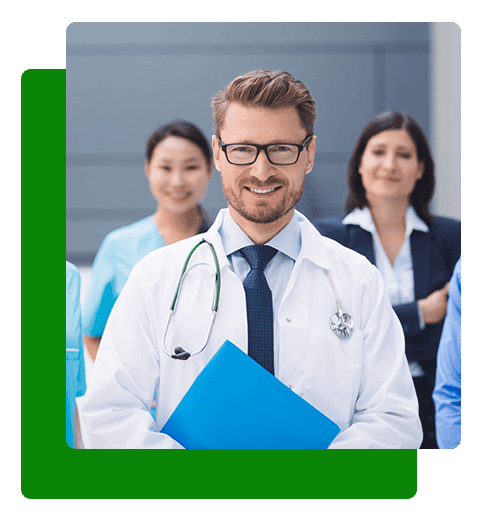 Bring New Customers to Your Business with Our Neurologists Email List
Neurology is an important branch of medicine dealing with the disorders of the human nervous system. The increasing incidents of neurological disorders and the entry of key healthcare players in the manufacturing of neurological devices have led to the growth of the neurology devices market. Companies that have boosted their research and development efforts in this field have succeeded in developing novel neurological devices and earned huge profits. If you are a healthcare marketer, many rewarding business opportunities are up for grabs in the neurology market. Often, people start by connecting with a number of neurologists and understanding their requirements.
Let Infyzoom step in and introduce you to the right neurologists so that you don't have to go through the painstaking task of finding the right contact details. Our Neurologists Email List is a one-stop solution for all your marketing needs and is available at quite affordable prices. It consists of all the data fields you might want when trying to start your communication with the neurologists – first name, last name, email address, phone number, postal address, employment type, specialty, and social media profile link. Discuss your unique business requirements with our data experts, and they will offer you the best marketing services possible.
The Neurologists Mailing Database Helps You Nurture Sales Leads
At Infyzoom, we understand how important is the data accuracy of contact details when it comes to data-driven marketing. So, we offer highly accurate information that can help you connect with prospects who are genuinely interested in purchasing your products. Our data experts gather the contact information only from reliable sources like hospital data, state medical registers, websites, press releases, medical journals, and government records. We go the extra mile in maintaining the freshness of our mailing database. We regularly check for redundancy or inaccuracy in our marketing list and replace it with the latest information available. Moreover, we append the existing list with fresh records, so you don't miss out on any new leads.
We also offer various data attributes enabling you to customize the Neurologists Email List based on your specific business needs. Some of the popular ones are gender, geography, years of experience, hospital affiliation, revenue size, job function, and SIC code, among others. Our clients have used the mailing database to enhance their lead generation process, increase brand awareness, close more deals, and finally achieve higher revenues. Our marketing list fits well with your multi-channel marketing campaigns and ensures that your personalized messages reach the right audience.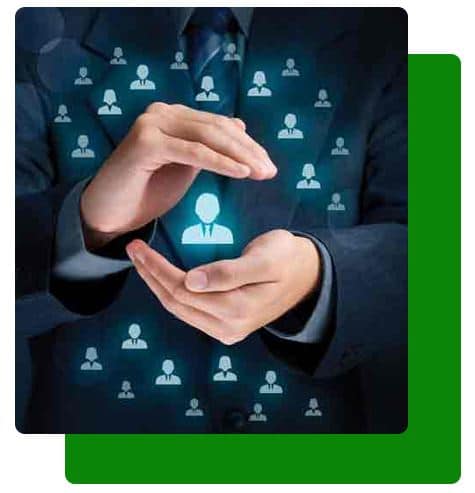 Why Choose Infyzoom Over Other Data Providers?
There are many data providers in the market, but we have strong reasons for you to rely on our Neurologists Email List. Our marketing solutions are cost-effective, among others, and our data is highly accurate and responsive. You will not face any communication issues such as dropped calls, bounces, spam, or returned emails while using our contact database. We conduct thousands of phone calls and send several emails daily to verify our information. By using our email database, many companies have experienced better lead conversions and faster and shorter sales cycles. Procure our mailing database, and you would not want to look for any other data provider in the future.

100%

Verified Email Contacts List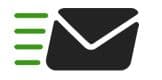 90%

Guaranteed Email Deliverability

Increase your Engagement with Quality Leads

Email list Regularly Updated with Fresh Contacts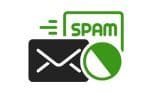 GDPR and Anti-Spam Law Compliant Instantly
Here's a sneak peek into what our Email List Involves and the Total Records we Maintain for them
| Mailing Database | Total Records |
| --- | --- |
| C Level Executives Email List | 25,450 |
| Industry Wise Email List | 43,500 |
| International Mailing List | 35,590 |
| Professionals Email List | 47,690 |
| Healthcare Email List | 56,230 |
| Mailing Database | Total Records |
| --- | --- |
| Small Business Owners List | 85,440 |
| IT Services Industry List | 76,870 |
| Technology Users List | 49,760 |
| Decision Makers List | 55,420 |
| Event Organizers List | 54,350 |
Trust Us with Business While We take Care of the Rest
Our sole objective is to deliver quality services that drive growth and felicitates expansion of your healthcare business.