International Business Email List
Ace International B2B marketing with Infyzoom's reliable mailing database. Get high-quality global sales leads through our International Business Email List and expand your customer base.
Increase Business ROI with Contact Data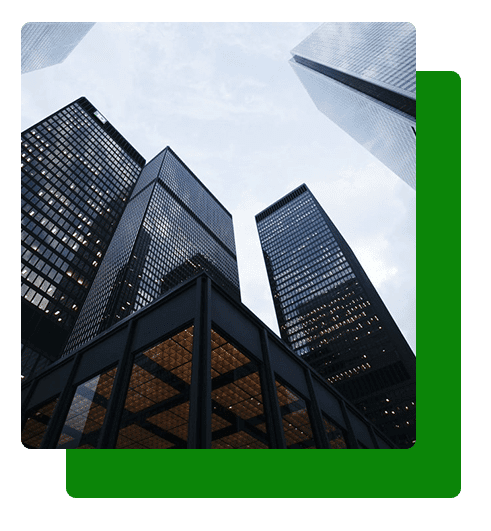 Breathe New Life into Your Marketing Campaigns with Our International Business List
Do you want to expand your business? You may be looking to go beyond the local market and explore the opportunities available overseas. Many companies that want to grow internationally move into uncharted waters and may fail to reach the right audience. This is where finding a reliable data provider becomes prominent. With Infyzoom's highly accurate International Business Email List, you don't need to keep digging more. We give you detailed information regarding all the B2B contacts whether you want to establish your business in the US, UK, India, China, Singapore, France, Germany, or any other country.
At Infyzoom, we offer a comprehensive International Business Email List that is human-verified and helps you reach the prospects who are genuinely interested in investing in your products and services. Our data experts and researchers look into a number of legitimate sources to acquire reliable information like government records, yellow pages, corporate registers, events, websites, and telephone directory. We understand that companies come across a number of roadblocks when trying to put their foot in a different country. So we try to eliminate these issues by connecting you with the right B2B contacts who can guide you with the best practices and succeed in your sales pitch.
Our International Mailing List Lets You Grab the Attention of Worldwide B2B Audiences
With Infyzoom's highly responsive International Business Contact List, your sales and marketing reps can get in touch with various executives and decision-makers worldwide instantly. Our mailing data isn't limited to first name, last name, and phone number. We also provide other valuable information like email address, postal address, ZIP code, company name, location, revenue size, and so on. You can either avail of our prepackaged data or explore customized mailing lists based on your budget and unique business needs. You can use various data attributes when segmenting the database – geographic location, industry, number of employees, job title, SIC Code, among others.
At Infyzoom, we strive to provide you with highly precise data so that you can focus more on tapping emerging opportunities at home and abroad rather than wasting time on any false information. To maintain higher standards of data accuracy, we review our International Business Email List every 30 to 45 days and remove any redundant information. Moreover, we append the existing list with fresh records so that you have the most up-to-date contact list at any time. We are a trusted data provider for a number of companies and have helped them increase the customer base in the country of their choice.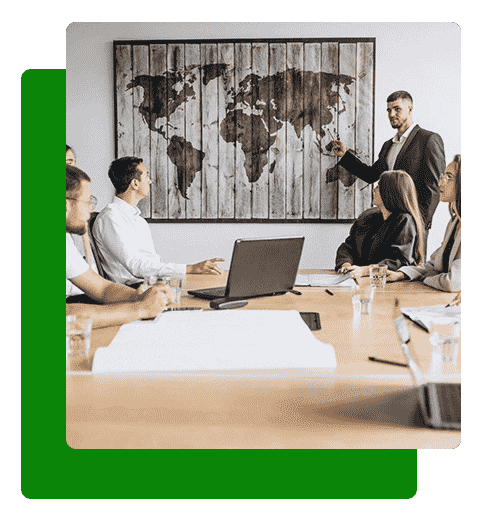 Why Should You Rely on Infyzoom?
Get access to a clean and fresh International Business Email Marketing List for running your multi-channel marketing campaigns by partnering with Infyzoom. Our cost-effective marketing solutions have helped many companies achieve quality sales leads and higher lead conversion. The best part is you can customize this International Business Mailing database based on any targeted country, industry, city, or type of organization. We go the extra mile of human-verifying all our email contacts so that you are spared from targeting any irrelevant contacts. By gaining actionable marketing insights, you can better strategize your campaigns and achieve impressive business outcomes.

100%

Verified Email Contacts List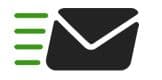 90%

Guaranteed Email Deliverability

Increase your Engagement with Quality Leads

Email list Regularly Updated with Fresh Contacts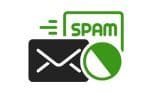 GDPR and Anti-Spam Law Compliant
Here's a sneak peek into what our Email List Involves and the Total Records we Maintain for them
| Mailing Database | Total Records |
| --- | --- |
| C Level Executives Email List | 25,450 |
| Industry Wise Email List | 43,500 |
| International Mailing List | 35,590 |
| Professionals Email List | 47,690 |
| Healthcare Email List | 56,230 |
| Mailing Database | Total Records |
| --- | --- |
| Small Business Owners List | 85,440 |
| IT Services Industry List | 76,870 |
| Technology Users List | 49,760 |
| Decision Makers List | 55,420 |
| Event Organizers List | 54,350 |
Trust Us with Business While We take Care of the Rest
Our sole objective is to deliver quality services that drive growth and felicitates expansion of your healthcare business.