Infyzoom's Surgeons Email List is the best way you can acquire high quality leads for your sales pipeline. Optimize your sales pipeline for the best results with our mailing database.
Increase Business ROI with Contact Data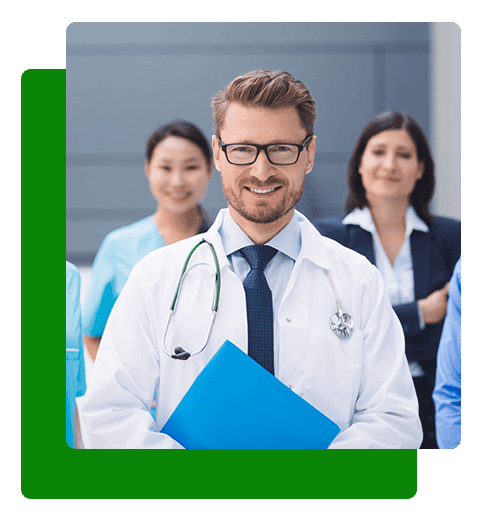 Our Surgeons Email List Helps You Qualify Prospects More Effectively
In present times, there are large unmet surgical needs due to the rising incidences of lifestyle diseases. This has driven more technological advancements in the manufacturing of advanced surgical equipment. As per Grand View Research, the global surgical equipment market was worth USD 14.34 billion in 2021 and is expected to grow at a CAGR of 9.3% from 2022 to 2030. Several healthcare companies have increased their focus on research and development activities to build state-of-the-art products. If your business is related to the surgery segment, then you can take various strategic initiatives to boost your market presence. You can begin by connecting with a large number of surgeons to pitch your products. This is where Infyzoom can help.
Getting the right contact details of surgeons can be very time-consuming. So, let Infyzoom provide you with the Surgeons Email List, and you can focus on your marketing strategies. We have a dedicated team of data experts who gather accurate information related to surgeons across any location and offer you the best marketing solutions. The data is collected only from reliable sources like hospital records, corporate registers, medical directories, healthcare events, government records, and yellow pages. Contact us and get a customized list based on your unique business requirements.
Accumulate More Leads for Your Business with our Surgeons Mailing Database
With Infyzoom as your data partner, you can ensure that you are targeting the right people with the right pitch from the get go. Our data experts understand that a highly accurate mailing database is crucial for the success of your marketing campaigns, and so create a comprehensive Surgeons Email List. We go the extra mile to maintain the freshness of our marketing list by appending new records to the existing ones every 30 to 45 days. Moreover, we check the contact database for any redundant information and replace it with the latest details available. All the contact information is human-verified by sending thousands of emails and making several direct calls every day.
We offer various customization options to help you segment the data based on the kind of prospects you are looking for. Some of the widely used data attributes include geography, gender, specialty, job function, years of experience, hospital affiliation, and SIC Code. All you need to do is discuss your pricing structure and unique business needs, and our data experts will handle the rest. Our clients have utilized the Surgeons Mailing List in their multi-channel marketing campaigns to achieve more lead conversion and experience faster and shorter sales cycles.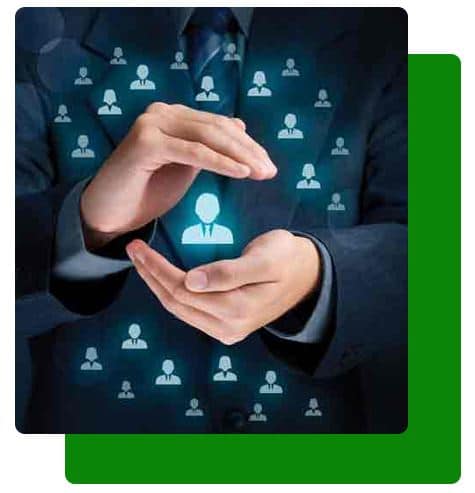 Why Choose Infyzoom Over Other Data Providers?
There are many data providers that offer email lists, yet Infyzoom's marketing solutions stand out among the rest. Our Surgeons Email List is quite affordable and suits well with all your marketing campaigns. You can reach the top tier medical practitioners and key decision makers who are genuinely interested in purchasing your products. We ensure that you do not face any communication issues like spam, bounce, return emails, or dropped calls when using our contact addresses. With our marketing data, you will be a step ahead of your competitors in pitching your products to the best surgeons out there and increasing your brand awareness.

100%

Verified Email Contacts List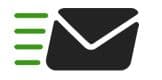 90%

Guaranteed Email Deliverability

Increase your Engagement with Quality Leads

Email list Regularly Updated with Fresh Contacts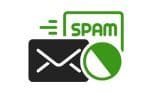 GDPR and Anti-Spam Law Compliant
Here's a sneak peek into what our Email List Involves and the Total Records we Maintain for them
| Mailing Database | Total Records |
| --- | --- |
| C Level Executives Email List | 25,450 |
| Industry Wise Email List | 43,500 |
| International Mailing List | 35,590 |
| Professionals Email List | 47,690 |
| Healthcare Email List | 56,230 |
| Mailing Database | Total Records |
| --- | --- |
| Small Business Owners List | 85,440 |
| IT Services Industry List | 76,870 |
| Technology Users List | 49,760 |
| Decision Makers List | 55,420 |
| Event Organizers List | 54,350 |
Trust Us with Business While We take Care of the Rest
Our sole objective is to deliver quality services that drive growth and felicitates expansion of your healthcare business.