Get permission-based contact information with our human-verified Pediatricians Email List. Use Infyzoom's mailing database for all your B2B multi-channel marketing campaigns.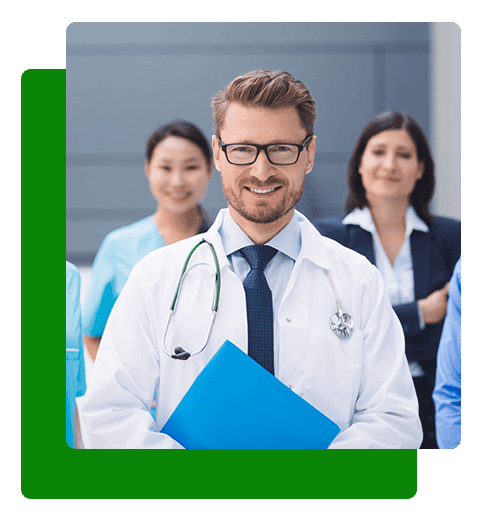 Lead Generation is Easy with Infyzoom's Pediatricians Email List
Pediatric healthcare focuses on the treatment of child-related diseases, their care and development. There are several devices designed specifically for children used across hospitals, pediatric clinics, and other medical centers. MarketStudyReport has found that the global pediatric medical device market is predicted to be worth USD 40.9 billion by the year 2027, growing at a CAGR of 7.1% from 2021 to 2027. With rising concerns for pediatric healthcare, more research and development work is expected in the field and more innovative devices will be in demand. If your business is engaged in manufacturing or supply of drugs and surgical equipments, then the pediatric market is worth exploring. We at Infyzoom will allow you to have seamless communication with pediatricians across any location.
Infyzoom offers the best-in-class marketing solutions if you are looking to connect with the right prospects in the pediatric market. As healthcare professionals are busier than ever, you need to get accurate contact details to communicate with them. Our Pediatricians Email List serves the purpose and gives you all the necessary details like first name, last name, specialty, job function, phone number, email address, postal address, and social media profile links. Contact us to get a customized list for your business.
Use Our Pediatricians Mailing Database to Attract the Right Attention
Infyzoom is your one-stop solution for getting reliable information regarding pediatricians. We have a dedicated team of data experts who strive to bring you the most up-to-date contact details and verify them manually. The data accuracy for our Pediatricians Email List is quite high as our team identifies inaccuracies every 30 to 45 days, rectifies it, and also appends the existing list with fresh records. Moreover, the contact information is collected from authentic sources like corporate registers, hospital records, medical events, healthcare journals, magazines, websites, and so on.
Infyzoom is a trusted data partner for a number of companies. Our marketing list is affordable and can be customized based on your unique business needs and pricing structure. Whether you are a pharmaceutical business owner, medical insurance provider, medical devices manufacturer, or healthcare marketer, our contact database is valuable to achieving your marketing goals. You can also segment the marketing list based on your requirements using various data attributes like geographic location, hospital affiliation, SIC Code, specialty, and type of practice. At Infyzoom, we go the extra mile to ensure that you promote your products to only those pediatricians who are genuinely interested in purchasing them. Contact us today and get a customized mailing database for your business.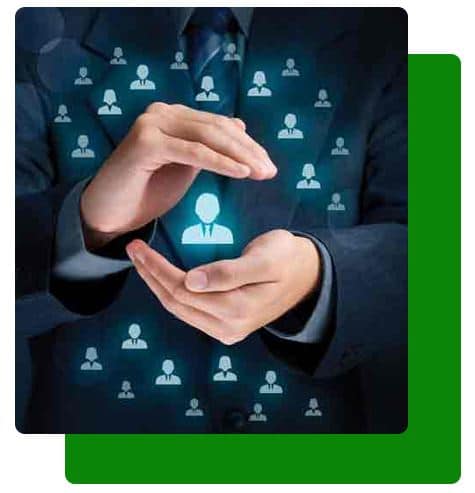 Why Rely on Infyzoom's Email Data?
Infyzoom is a leading B2B data provider that enables marketers to use better strategies for their lead generation efforts. Compared to other email list providers, our marketing solutions are cost-effective and help companies boost their sales in a variety of ways. We understand that focusing on fewer interested high-quality sales leads yields better revenue than chasing a higher number of bad quality leads. This is the reason our clients are able to optimize their resources and have shorter and faster sales cycles. Let Infyzoom offer you a comprehensive Pediatricians Email List and create a positive impact on your marketing efforts.

100%

Verified Email Contacts List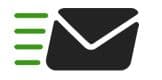 90%

Guaranteed Email Deliverability

Increase your Engagement with Quality Leads

Email list Regularly Updated with Fresh Contacts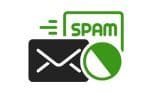 GDPR and Anti-Spam Law Compliant
Here's a sneak peek into what our Email List Involves and the Total Records we Maintain for them
| Mailing Database | Total Records |
| --- | --- |
| C Level Executives Email List | 25,450 |
| Industry Wise Email List | 43,500 |
| International Mailing List | 35,590 |
| Professionals Email List | 47,690 |
| Healthcare Email List | 56,230 |
| Mailing Database | Total Records |
| --- | --- |
| Small Business Owners List | 85,440 |
| IT Services Industry List | 76,870 |
| Technology Users List | 49,760 |
| Decision Makers List | 55,420 |
| Event Organizers List | 54,350 |
Trust Us with Business While We take Care of the Rest
Our sole objective is to deliver quality services that drive growth and felicitates expansion of your healthcare business.